A Day in the Life Vol 1: Dragana Stojanovic, Senior Geologist
Posted on:

1 March 2018

By:

richard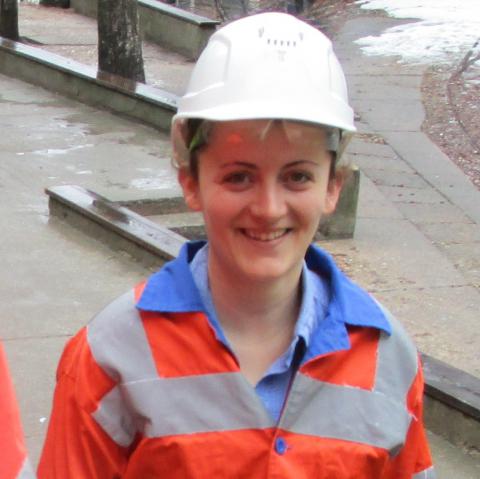 Mineco employs a very diverse set of talent across our operations, each with specialities and specific duties. In this series of blog entries 'A Day in the Life' we will explore the day to day activities of employees working in different fields to give more insight about what it is like to work for a mining company. Whilst not all careers are associated with geology, mining engineering or mineral processing, this series aims to elucidate these jobs for people who are working in a different industry, or are interested to join the world of mining. 
This blog entry will be about the daily work of one of our Senior Geologists, Dragana Stojanović, who is working in our department for project development. Dragana joined the team over three years ago and as she has shown a real compassion for the work, she climbed the ranks quickly and now oversees the geological work of several active mining projects. 
RR: Tell us about your background: how did you become interested in geology and mining?
DS: Even as a child, I collected rock samples wherever I traveled and enjoyed seeing beautiful outcrops, of course, I did not think about geology as a profession then, I almost did not know what geology even was. Later, I began to be interested in fossil remains and fossil prints in sedimentary walls, as well as the movement of tectonic plates. So I enrolled at the geological faculty with the desire to deal with tectonics or historical geology. After graduating from college, I was employed in a metal mine, until then I did not think about mining geology or the exploration of metal deposits as something I would deal with, but it quickly became interesting to me.
RR: What is life like as a geologist with Mineco?
DS: It is very challenging and dynamic. Several different projects, different types of deposits and every day brings something new.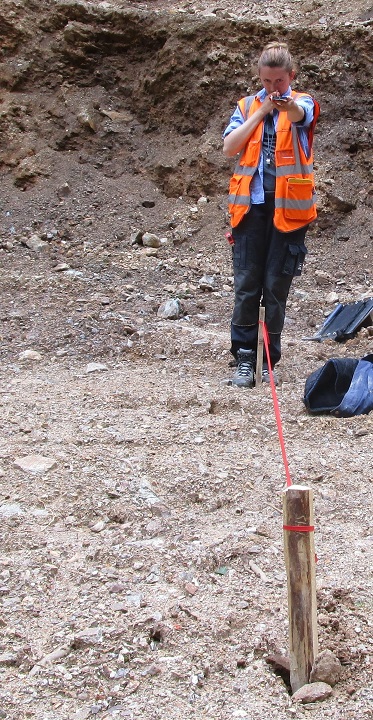 RR: How does your educational experience compare with real-life work experience?
DS: Generally, what is learned at the college is used as a basis for future work. I completed the course of Regional Geology, and I'm working on the research of metal deposits, so I learned many things during work. On the other hand, college provided me with a solid foundation.
RR: What have been your primary roles and responsibilities as a mining geologist?
DS: The main tasks were daily reconaissance, mapping and sampling of active sites, directing further progress and controlling the quality of the run-off-mine material that is feeding the processing plant. The mining geologist is responsible for the content of metal in the ore that goes into processing. After returning from the field, geological plans are updated on a daily basis, and after that, the results are obtained chemically. It is also very important to keep the book of reserves, as well as additional research, mainly exploration drilling and production of mining premises) in order to re-categorize and update the mine's reserves.
RR:  What is your favourite part of this job?
DS: The favorite part of this job ... For example, when the results from the laboratory (geochemical analytics) arrive and when they are interpreted, then when the exploration stage is concluded and the calculation of reserves is made, when the results of all the previous works are collated, of course this is immediately related to the planning of further works in order to increase the reserves ... And the greatest happiness is caused by unexpected positive results, discovering new ore bodies or significantly richer and thicker veins than expected.
RR: What has been your most interesting experience?
DS: It's hard to distinguish the most interesting experience, perhaps it could be my first entry into the pit, because at that moment it looked like something very special and I was very excited and happy. I have never seen so many beautiful ore veins as those that can be seen in the pit. I remember that there was a forehead with a massive galena vein. I was fascinated and I think I stayed at the head of this site for half a day. When I got out, I was all gray and shining from the powdered ore, and I think I never brought as many samples from the pit as that day, as if I would not visit the same ore veins the next day.
RR: What kinds of tools or technologies make your job easier?
DS: Certainly software, thanks to which the interpretation of the results, the understanding of the deposit as well as the reserve budget were incomparably easier compared to the time when it was done exclusively by hand.