Projects under development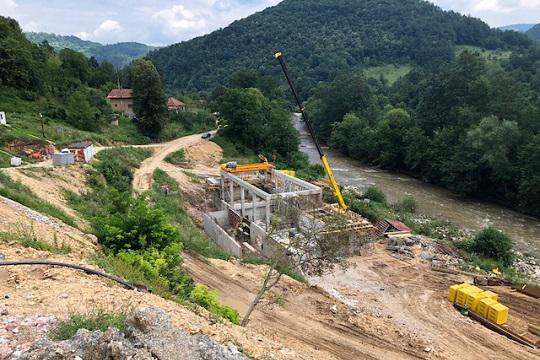 Medos: Mineco has been granted the concession for the planning and building of a small hydropower project 'Medoš' in Republika Srpska, Bosnia and Hercegovina. Situated at the river Drinjača in the municipality Zvornik, the plant will have a capacity of over 4.5 Mw, capable of producing approximately 18GWh of electricity for the region per year. The current plan also includes the construction of a fish-pass in accordance with environmental legislation. Providing stable energy infrastructure from renewable sources to the region is crucial for the enhancement of the economic and social outlook across the area. Following issuance of the construction permit, work commenced in April 2017 and is scheduled for completion in late 2018.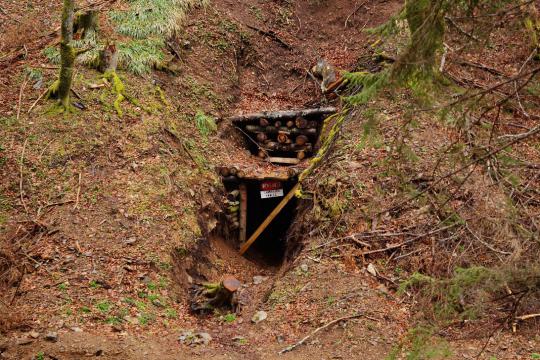 Celebici: The Čelebići project is an active exploration concession Mineco acquired in 2015. Located in Bosnia, right on the border to Montenegro, the license area extends over 42 km 2 with altitudes ranging from 620m to 2238m above sea level. The exploration targets are swarms of high grade polymetallic Pb-Zn-Cu-Ag narrow vein mineralisation hosted in andesite rock. This project is particularly interesting because of its high potential and limited previous exploration work. Most of the exploration work is done through mapping, drilling and underground exploration drives. Intensive exploration has been concluded in 2017, focusing on several previously identified and promising targets within the exploration license.