Welcome to Mineco
Mineco is an international group focused on the natural resources sector. Established in 2003 Mineco operates in three key areas: commodities trading, base metal mining and the smelting & refining of metals. Privately owned, Mineco employs some 2,000 people in Europe. At the heart of what we do is an ethical approach to the environment, local communities, our employees and partners. Mineco is constantly looking to modernise production ...
Projects under development
Olovo: Located 40 kilometres to the North of Sarajevo, the Olovo cerussite (lead carbonate) mine was abandoned ...
Corporate Responsibility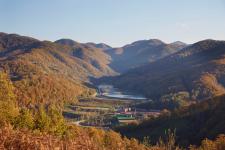 Responsible Operations: Mineco takes nothing more seriously than its responsibilities to its key ...
Marketing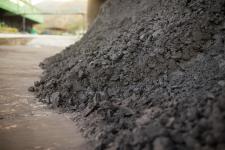 Mineco started as a commodity trading company in 2003 and this sector is still very much at the heart of all ...
MINEX Conference in Belgrade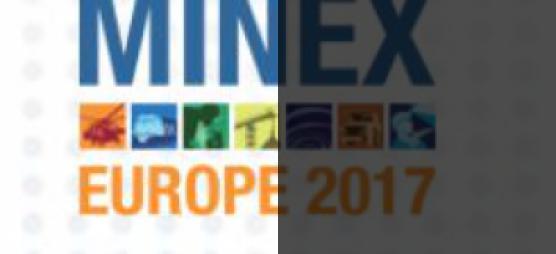 On Wednesday 14th and Thursday 15th of June Mineco attending the second MINEX Europe Mining & Exploration Forum held in Belgrade, Serbia....