Welcome to Mineco
Mineco is an international group focused on the natural resources sector. Established in 2003 Mineco operates in three key areas: commodities trading, base metal mining and renewable energy generation. Privately owned, Mineco employs some 2,000 people in Europe. At the heart of what we do is an ethical approach to the environment, local communities, our employees and partners. Mineco is constantly looking to modernise production across all ...
Projects under development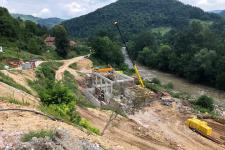 Medos: Mineco has been granted the concession for the planning and building of a small hydropower project ...
Corporate Responsibility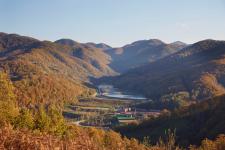 Responsible Operations: Mineco takes nothing more seriously than its responsibilities to its key ...
Marketing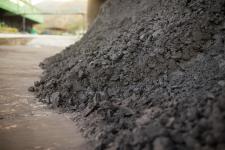 Mineco started as a commodity trading company in 2003 and this sector is still very much at the heart of all ...
ISO-17025 Certification Gross Laboratory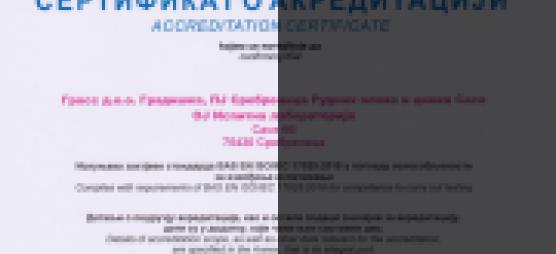 Once again, Gross's mine laboratory has demonstrated their capabilities by renewing their ISO-17025 accreditation. This accreditation demonstrates...