Minerals Engineering Training in the UK 3
Posted on:

7 March 2018

By:

richard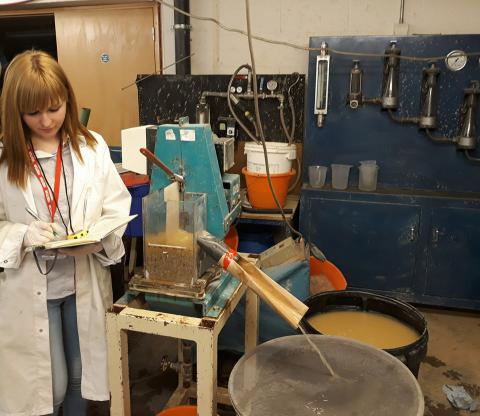 In collaboration with our Horizon 2020 research partner, Camborne School of Mines, Mineco has been running an exchange and training programme for some of our laboratory technicians. This time, Enila Zuljko has come to the UK for the first time and received training on metallurgical test-work relevant to her job in Bosnia. This is a great opportunity for her to gain experience in the industry and learn about specialised metallurgical work. Read here about her experiences:
I arrived in London from Bosnia on 2 February after two flights from Sarajevo. My colleague Richard took me on a tour of London, which included a visit to the London eye, where I had a beautiful view and saw a large part of the city. I also saw classical sights such as Big Ben, Buckingham Palace, Tower Bridge and the Museum of Sience.
London is a wonderful city, I am delighted.
On Sunday, two days later, I had a flight to Cornwall. At the University, I met a a people of the project who I will be working with and I received a tour of the campus by my collegue Dr. Luke Palmer. There are lots of ways of concentrating ore found at the mine into a product for sale, these include, magnetic, gravity, electrostatic, flotation and leaching. At the Olovo mine concentration of ore will use gravity methods, so at CSM I will be focusing on experiencing different methods of gravity separation. 
My initial work was sample preparation for metallurgical testwork in the CSM Mineral Processing Laboratory, where I was working with Dr Saeid Moradi. In the first days we also made a  visit to a local consultancy company, Wardell Armstrong, where we separated the cerussite sample from Olovo on "Shaking table".  As the Olovo project does not yet operate a processing plant, It was the first time I was seeing the separation of lead ore.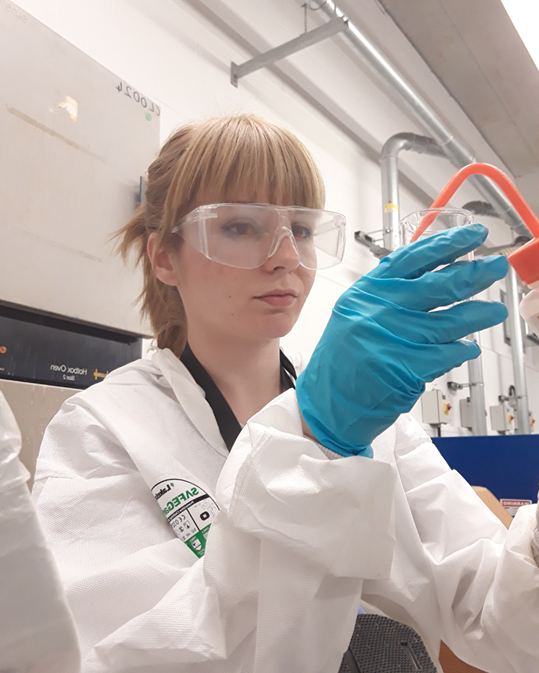 In a geo-chem laboratory at University of Exeter, with Luke Palmer I worked on the separation of ore using Mozely tables, Heavy liquid separation, Jig tests, Small Lab- Shaking table separation and Low Intensity Magnetic separation. These methods are best used on different size particles. We tested different samples and compared the results. Together with Dr. Malcolm Spence I also prepared samples for XRF analysis that I will work in the coming days. The process of preparation of pellets for XRF is very important to make the results very reliable so we know the chemical composition of our samples is. 
In my free time I went on a sightseeing tour in Cornwall. I visited Truro, Falmouth, and the southernmost point UK- Lizard point. I like this place very much, they have beautiful beaches and delicious food. 
It was very interesting to see how the lead ore is separated in different ways using different processes. The testwork done at CSM is performed on samples from Olovo so my experience here in UK will be very useful for new processing at the Olovo mine. I look forward to using my new skills and knowledge in my future work in Mineco projects.
I'm happy to have had this opportunity, meeting the people of the Horizon 2020 project, work with them and learn new things.
Enila