DIPLOMATIC WINTER BAZAAR 2018
04 Dec 2018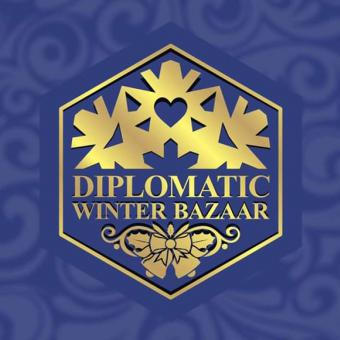 For the fourth year Mineco was very proud to be the principle commercial sponsor at the international communities' Diplomatic Winter Bazaar (DWB) held in Sarajevo on the 4th of December.
The Bazaar is the largest diplomatic event in the calendar and has become one of the biggest fund raising events in the whole country. As well as an opportunity to bring the international and local Bosnian community together, with 15,000 people attending this year, the event raised over 200,000 KM which will be distributed through 2019 to a number of children's charities.
A fantastic enterprise, with the organising committee chaired by Mrs Martina Field-Klisovic from the British Embassy, we very much wish to continue our relationship with the DWB for many years to come.